Products
ZK75 High-strength 7000 Series Alloy for Alumite Processing
A high-strength alloy with improved anodizing properties achieved using our proprietary crystal grain control technology
ZK75 is a 7000 series alloy developed by our company suitable for products that require high strength and high designability, such as smartphone housings. Conventional 7000 series alloys are not suitable for applications requiring design because they are prone to the appearance of anodized aluminum and have poor color tone. For ZK75, we utilize our unique manufacturing technology to control crystal grains, which suppresses the occurrence of the threading pattern that appears when anodizing general 7000 series alloys, and has anodized design qualities comparable to that of 6063.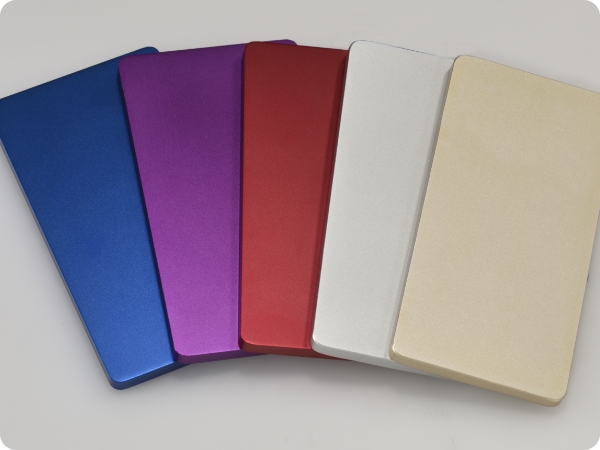 Features
High-strength alloy with about twice the strength of 6063.
When anodized, the surface appearance is superior to that of 7000 series alloys.
Designed to have an anodized appearance similar to 6063.
Characteristics
List of Characteristics (typical values)
Material
Tensile Strength
(N/mm2)
Resistance
(N/mm2)
Elongation
(%)
Hv
Heat Conduction Rate
(W/(m, K))
ZK75-T7
420
400
16
151
158
A6063-T6
240
215
12
–
200
Comparison of mechanical properties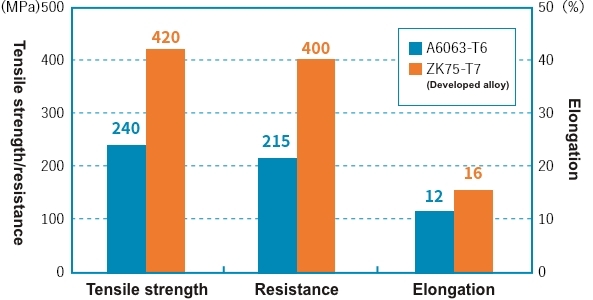 Appearance after anodizing
Standard 7000 series alloy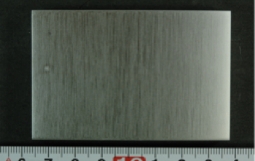 ZK75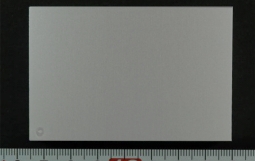 AA6063